Hi! To start your gesture drawing experience, select the options on the right and press 'submit'.
What is gesture drawing?
Gesture drawing is drawing poses and objects in a short amount of time to warm up and/or to cultivate the skills of drawing quickly and accurately from observation and studying the range of motion of a human body. The purpose is to draw quickly, so get a pencil and paper, select the options and draw what you see! It should not be perfect; just focus on the rhythm of the pose!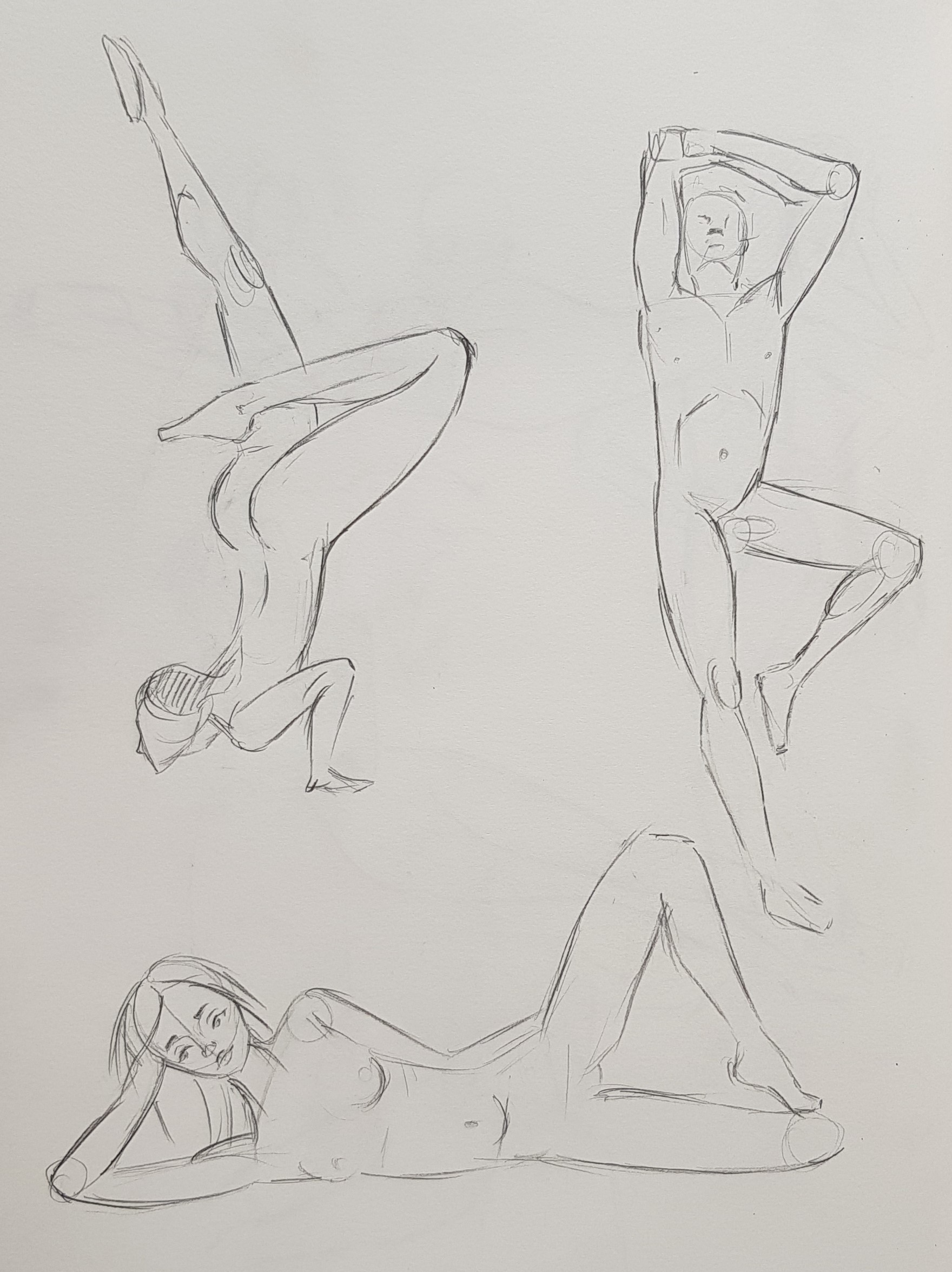 Select Options